About LKSPS
Welcome To Lala Kailashpat Singhania Public School

Lala Kailashpat Singhania Public School (LKSPS) is an English medium school, it was established on 11 July, 1983 by Dr. Gaur HariJi Singhania in memory of his uncle Late ShriKailashpatiji Singhania in JK premises by JK Cement for the people of entire Nimbahera. Later the management of the school was placed under the Kailash Nagar Education Society.
More

LKSPS Circular
Co-educational Senior Secondary English Medium School affiliated to Central Board of Secondary Education (CBSE).
More

Mandatory Public Disclosure
"CBSE Mandatory Disclosure Appendix IX.
More

Principal's Message
It is a privilege and a pleasure to lead a school that is rich in tradition and talents, handed down to us through the dedication and vision of our School Management. L K Singhania Public School was founded in 1977 with a motto to Nurture, Inspire, Flourish.
More

Transfer Certificate
All the Schools Affiliated to be Board shall upload scanned copy of the Transfer Certificate's issued by them on their official website.
More
---
Outstanding Result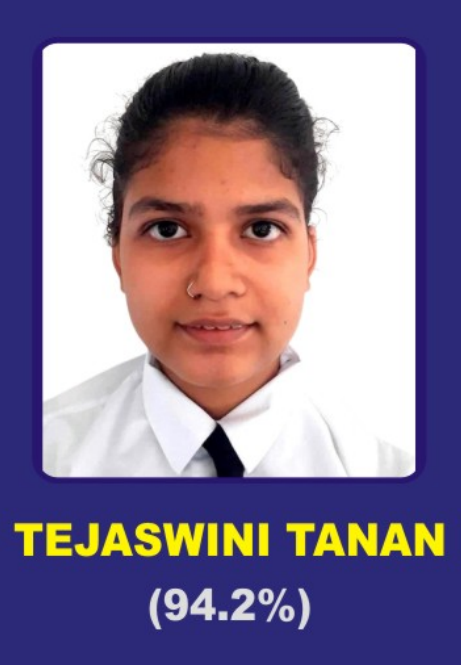 TEJASWINI TANAN
Class: X, CBSE-2022-23: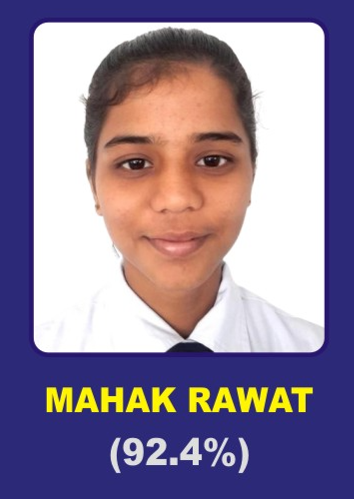 MAHAK RAWAT
Class: X, CBSE-2022-23: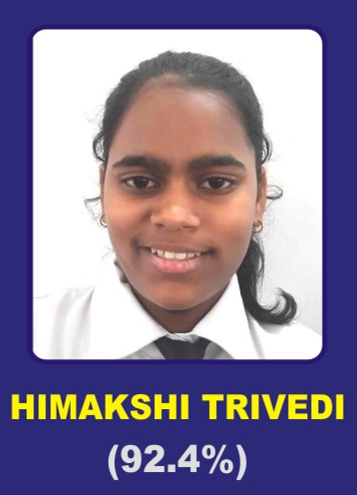 HIMAKSHI TRIVEDI
Class: X, CBSE-2022-23: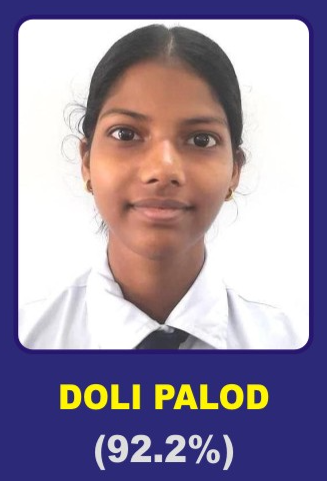 DOLI PALOD
Class: X, CBSE-2022-23: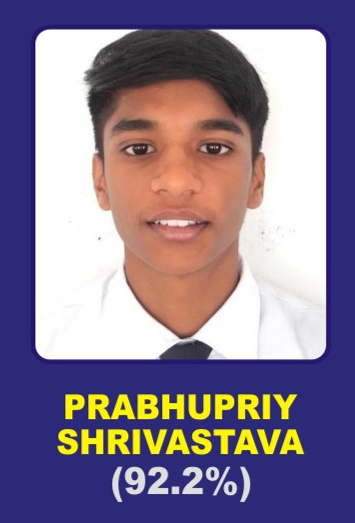 PRABHUPRIY SHRIVASTAVA
Class: X, CBSE-2022-23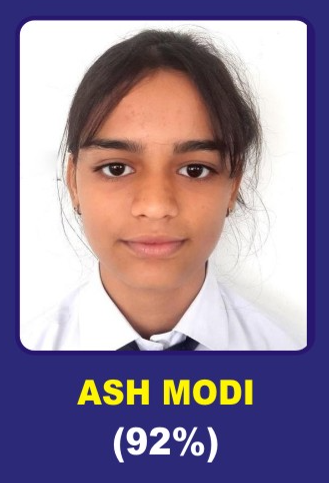 ASH MODI
Class: X, CBSE-2022-23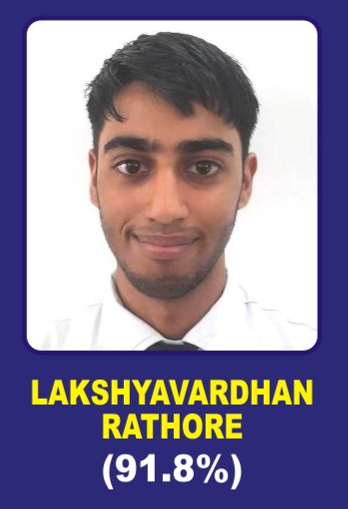 LAKSHYAVARDHAN RATHORE
Class: X, CBSE-2022-23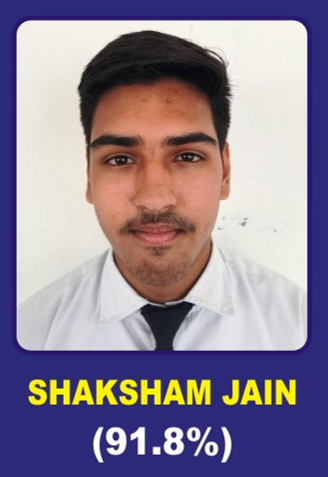 SHAKSHAM JAIN
Class: X, CBSE-2022-23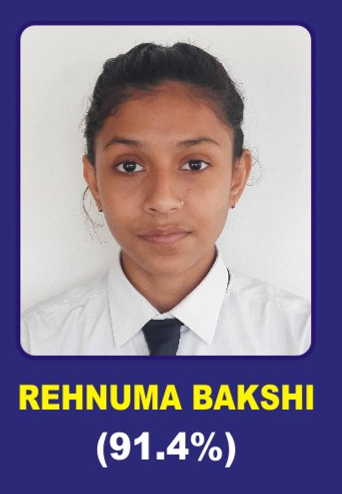 REHNUMA BAKSHI
Class: X, CBSE-2022-23
ARSHAAN BAIG
Class: X, CBSE-2022-23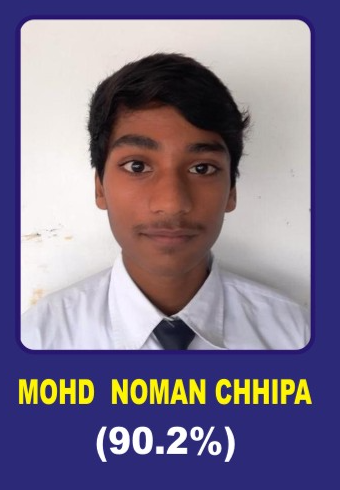 NOMAN CHIPHA
Class: X, CBSE-2022-23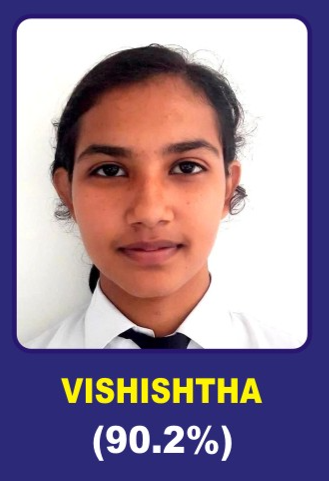 VISHISHTHA
Class: X, CBSE-2022-23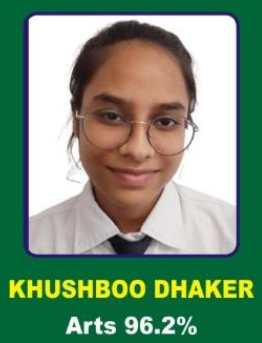 KHUSHBOO DHAKAR
Class:XII ARTS, CBSE-2022-23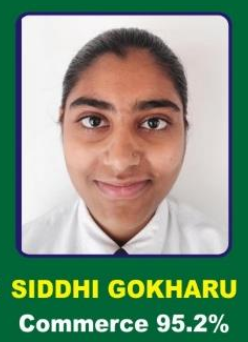 SIDDHI GOKHRU
Class: XII COMMERCE, CBSE-2022-23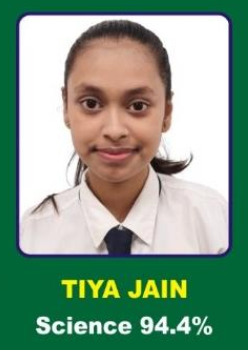 TIYA JAIN
Class: XII SCIENCE, CBSE-2022-23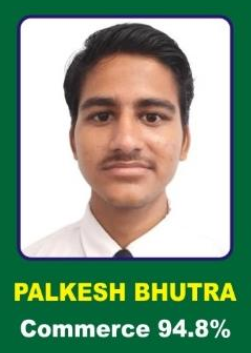 PALKESH BHOOTRA
Class: XII COMMERCE, CBSE-2022-23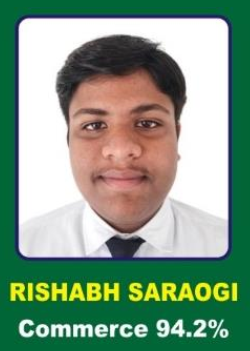 RISHABH SARAOGI
Class: XII COMMERCE, CBSE-2022-23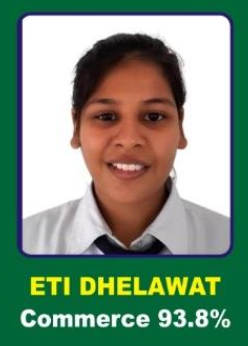 ETI DHELAWAT
Class: XII COMMERCE, CBSE-2022-23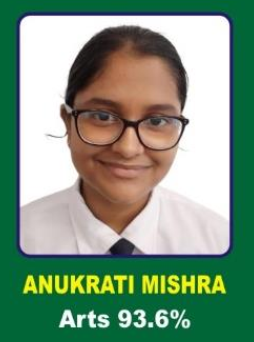 ANUKRATI MISHRA
Class: XII ARTS, CBSE-2022-23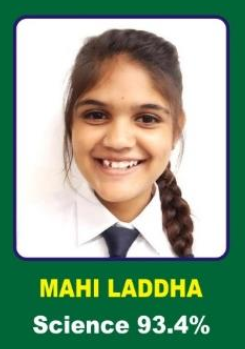 MAHI LADDHA
Class: XII SCIENCE, CBSE-2022-23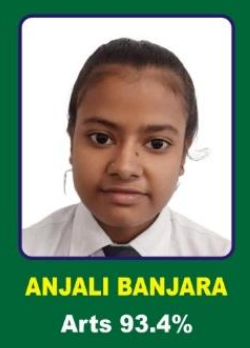 ANJALI BANJARA
Class: XII ARTS, CBSE-2022-23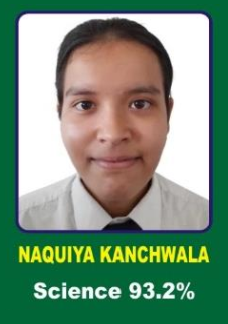 NAQUIYA KANCHWALA
Class: XII SCIENCE, CBSE-2022-23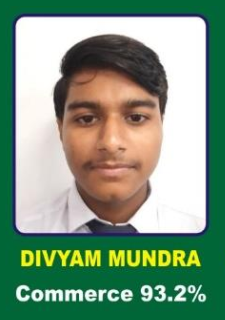 DIVYAM MUNDRA
Class: XII COMMERCE, CBSE-2022-23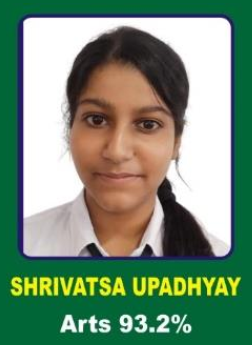 SHRIVATSA UPADHYAY
Class: XII ARTS, CBSE-2022-23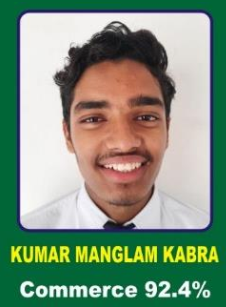 KUMAR MANGLAM KABRA
Class: XII, COMMERCE-2022-23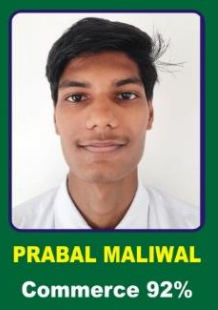 PRABAL MALIWAL
Class: XII,COMMERCE-2022-23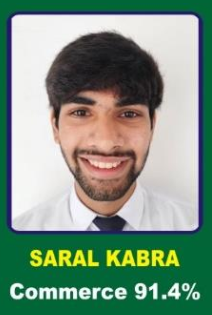 SARAL KABRA
Class: XII,COMMERCE-2022-23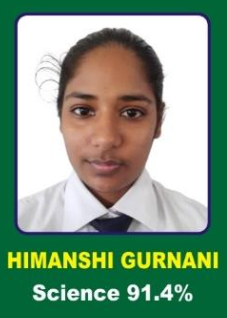 HIMANSHI GURNANI
Class: XII, SCIENCE-2022-23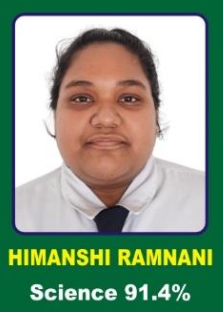 HIMANSHI RAMNANI
Class: XII, SCIENCE-2022-23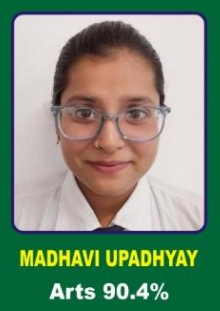 MADHAVI UPADHAYAY
Class: XII, ARTS-2022-23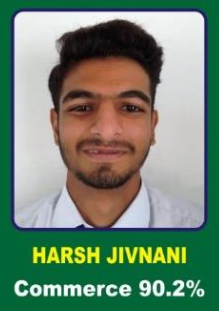 HARSH JIVNANI
Class: XII, COMMERCE-2022-23
MUSKAN MEENA
Class: XII, SCIENCE-2022-23