Message by Managing Director
---
Quality education and knowledge dissemination are critical pillars for Nation building. LK Singhania Public School (KVV), Nimbahera has been earnestly striving to meet the educational aspirations of the society and providing an excellent platform for the students to showcase their talent to the world.
LKSPS(KVV) is an institute that is committed to imparting quality education that focuses on the holistic development of children, while creating a learning environment that inspires them to excel in every sphere of their lives. The school's mission is to help develop the students into confident and responsible citizens of the Country who will contribute to the betterment of the society.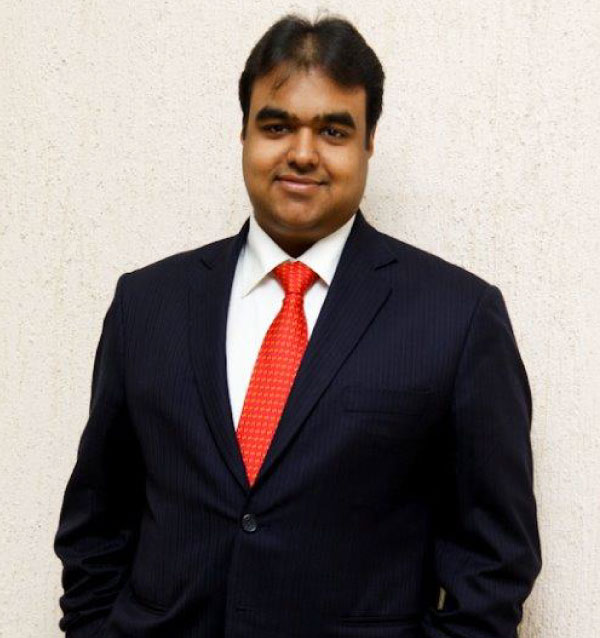 ---
Dr. Raghavpat Singhania
Managing Director, JK Cement Ltd.
---
In line with this, the school undertakes several initiatives directed towards the overall growth and development of students. Renovation of infrastructures such as classrooms & science labs, counselling sessions for students, orientation programs and workshops for parents are some examples of the efforts put in by the School Management. Besides this, training and exchange programmes are organized for the teachers to ensure that they are abreast with the latest developments in the field of education. The school is also providing complete support to those with an inclination towards sports; it has launched a sports academy and helps train the students with professional coaches, besides conducting sports workshops.
We congratulate the Management, school staff and teachers for all their relentless efforts towards creating the best learning experience for the students. The unstinting support received from the parents is also praiseworthy. We are certain that LKSPS(KVV) will continue to strive towards excellence in education and establish itself as a premier centre of learning.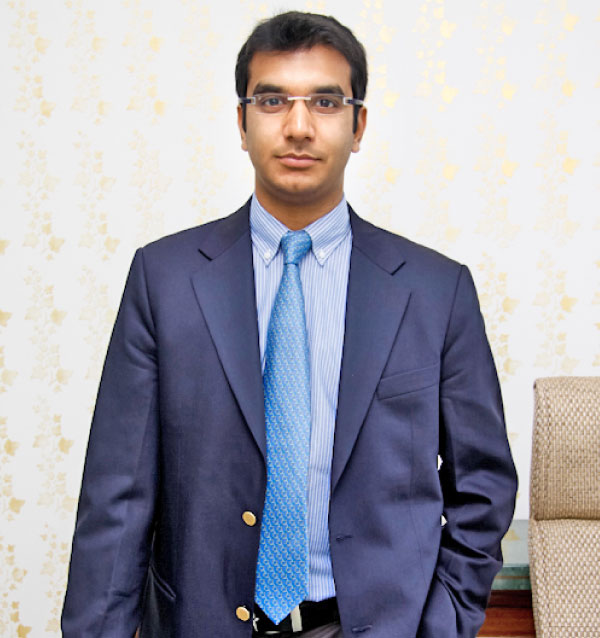 ---
Mr. Madhavkrishna Singhania
Deputy Managing Director & CEO, JK Cement Ltd.