LalaKailashpat Singhania Public School (LKSPS) is an English medium school,it was established on 11 July, 1983 by Dr. Gaur HariJi Singhania in memory of his uncle Late ShriKailashpatiji Singhania in JK premises by JK Cement for the people of entire Nimbahera. Later the management of the school was placed under the Kailash Nagar Education Society.
The founder of the school Dr. Gaur Hari Ji Singhania, to honour his uncle Late Shri Kailashpati ji Singhania, who was a philanthropist and visionary, established the school in his memory with the vision of service and self reliance in the youth.This principle doctrine of self reliance and self respect has been the foundation of all our future activities. From the very onset his divine blessings have been the prime motivation force for the Kailash Nagar Education Society not only in serving the JK wards but also for the people of the entire district. Under the aegis and canopy of KNES, L K SINGHANIA PUBLIC SCHOOL (KVV) has achieved reasonable success and continues to do so in imparting good education to the students.
L K SINGHANIA PUBLIC SCHOOL (KVV), Nimbahera is a full fledged, quintessential, Co-educational Senior Secondary English Medium School affiliated to Central Board of Secondary Education (CBSE), Delhi- 110303. School education plays a vital role in the life of students during which the qualities related to attitude, aptitude and approach are propogated in the minds of the young learners. Our focus is the all round development of the child through child centered education. It is one of the best school in the west zone equipped with the finest teachers to facilitate comprehension and concept building and is well acclaimed for delivering outstanding result.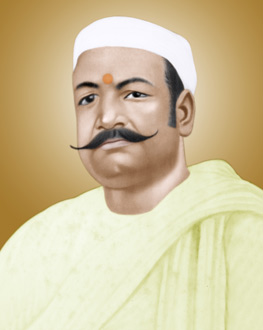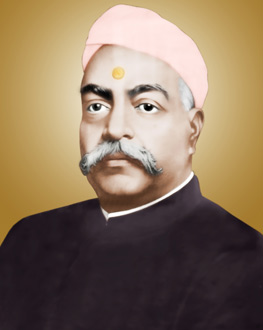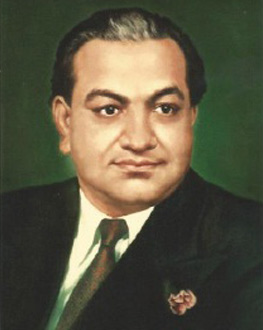 ---
Late Sir Juggilal Ji Singhania
JK Founder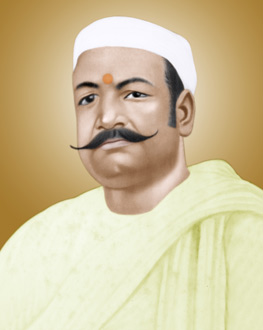 Late Sh. Lala Kamlapat Ji Singhania
Founder JK Org.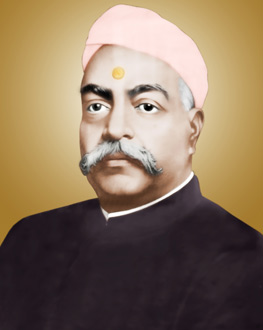 Late Sir Padampat Ji Singhania
Pioneer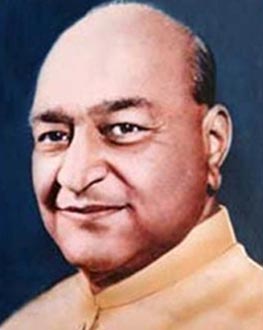 Late Dr. Gaur Hari Ji Singhania
Founder LKSPS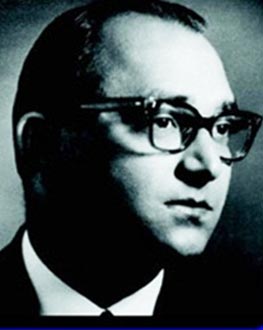 Late Shri Lala Kailashpat ji Singhania
In Memory of