VISION STATEMENT
We strive to facilitate creation and development of self-dependent skilled global citizens who understand personal and social responsibilities, respect & accept others, and crave for learning.
MISSION STATEMENT
We are on a mission to nurture the generations of life-long learners, open-minded, reflective, responsible and balanced individuals through compassionate & joyful processes of educating and training the mind, body and soul. The Child Centric and Holistic approach adopted by us focuses on mutual understanding and sharing in pursuit of excellence in all domains of development.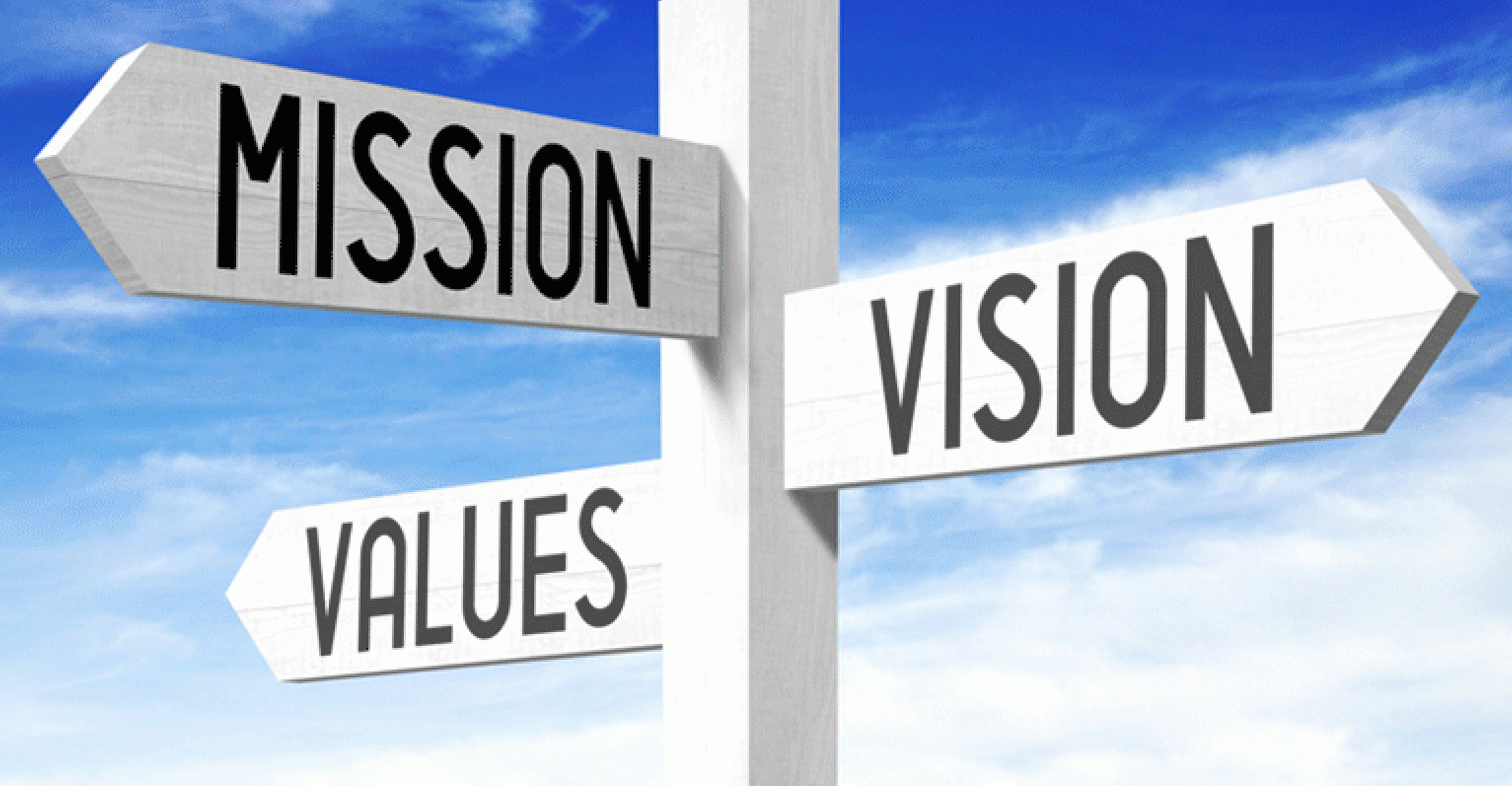 AIMS
To create a community of learners who are sensitive to their surroundings and can act to make it better for our country and beyond.
To educate the community about the differences between knowledge and wisdom.
To train our children in such a way that they care for the natural resources and understand that future generations also have a right over them.
To sharpen the skills in children - Social, Communication, Thinking, Creativity, Decision Making, Stress, Health and Self-Management Skills so that they become self-sustainable.
To give the children an opportunity to enhance their physical and mental abilities through Sports and other Co-curricular Activities
To enlighten their Spiritual faculties through Value Based Education System
To convert the classrooms into learning labs, go beyond the physical boundaries of walls and smart boards
To train teachers to create their own resources and involve learner. Teachers become a co-learner rather than imposing knowledge.
To enhance technology driven teaching-learning based on application and practical approach.
To shape the traditional classroom into a hub of creative and balanced thinkers.