The school offers Science, Commerce and Humanities streams. All the faculties in these sections are highly qualified in their respective field. Every faculty member has very deep understanding of their subject and all are highly experienced. In recent years, school results have shown the commitment and dedication of our faculty members towards the knowledge building of students.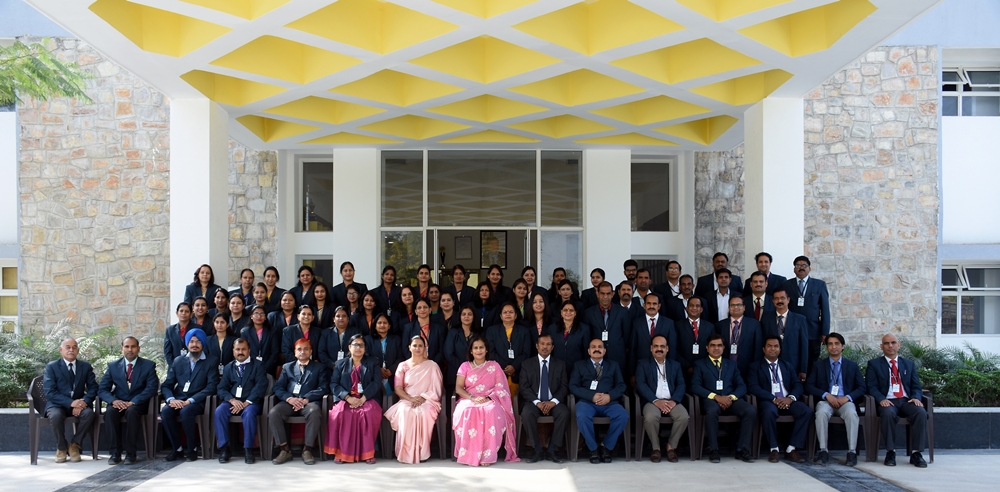 "It has been 23 years that I have worked in LKSPS and it has proved to be a great experience for me."
Mrs. Meena Jain
Retd. TGT-Hindi

"LKSPS is a nice place to work, colleagues and supervisors are always ready to provide their support"
Mr. S.N. Rathore
Retd. PGT-Maths